We'd love to say hello. If you've got any questions for our elders or staff at Ammanford Church please do contact us by clicking here.
Sammy Davies - Pastor (Elder)
Sammy Davies has been a member of Ammanford Church since the early 00's, first attending one of our many youth clubs. Since then he's earned a Masters in Physics, an MA Theology, married Charlotte and now pastors the church.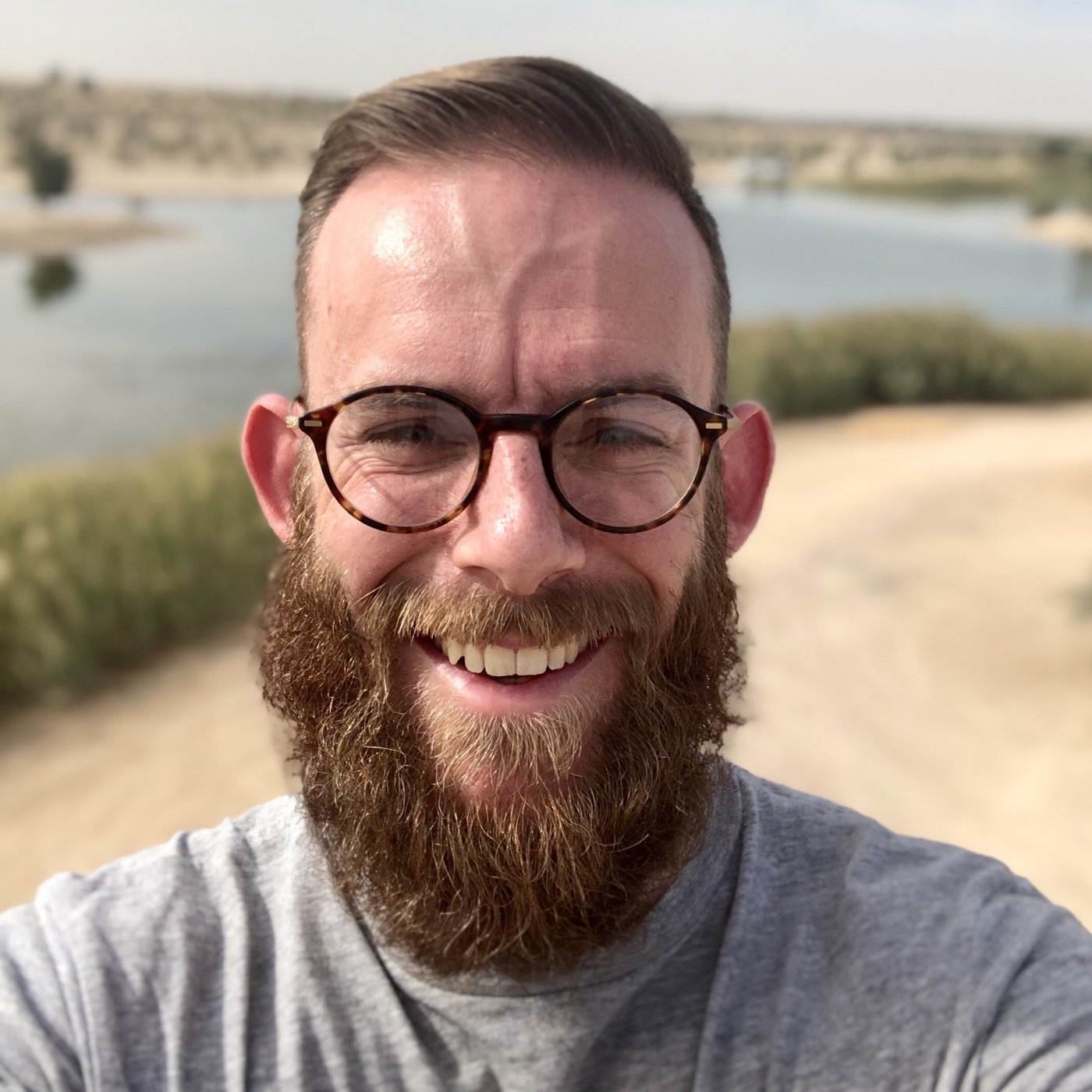 John Perry - Assistant Pastor (Elder)
John Perry joined the church in 2017 as a second pastor & recently completed a MA Theology. Born in Malaysia to missionary parents it's hard to pinpoint where John calls home. John studied in Aberystwyth before serving Christian students across Wales with UCCF. He's married to Bethan and father to 3.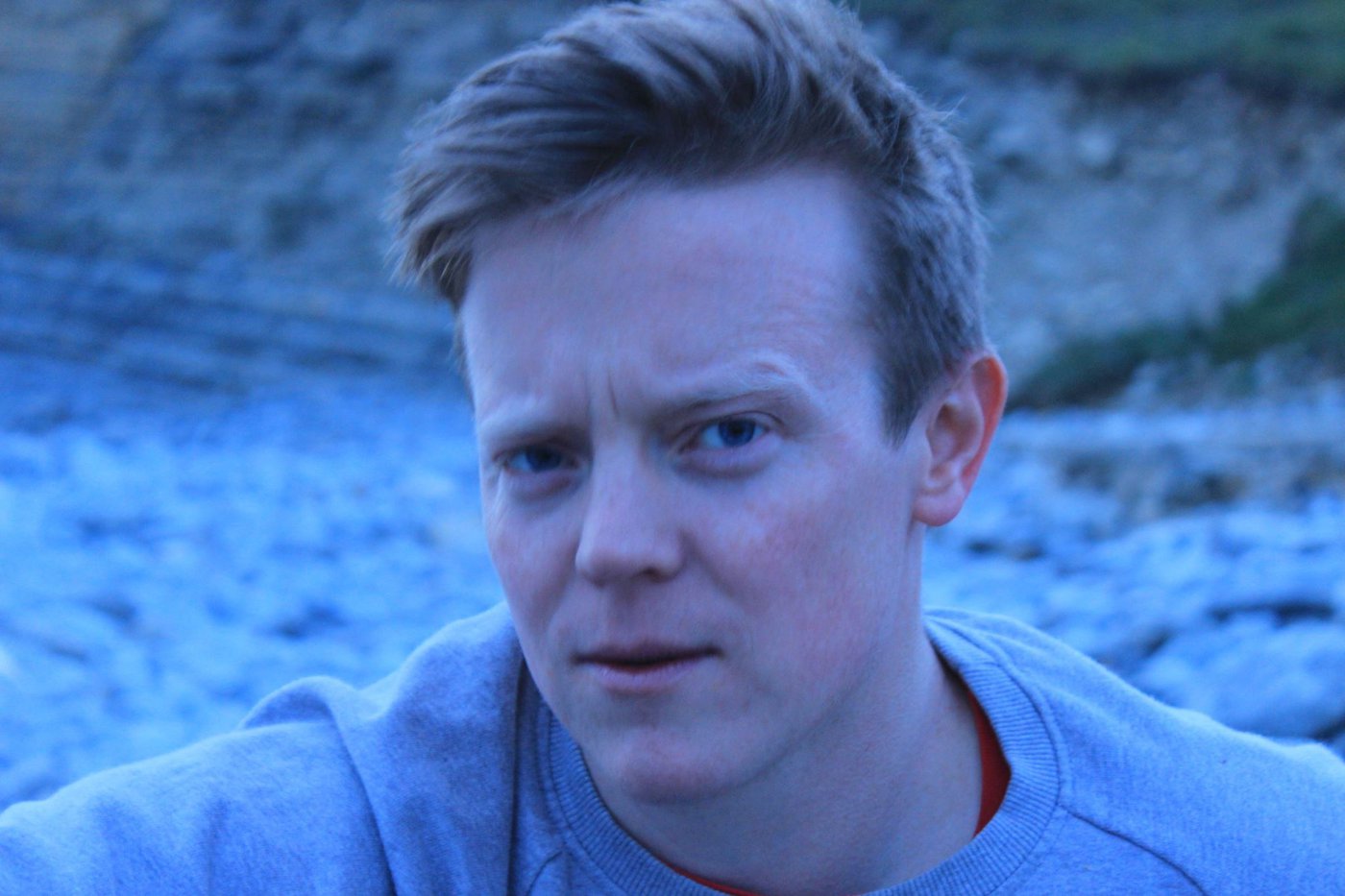 Paul Kennedy - Church Administrator
Paul Kennedy found his way to Ammanford Church from Northern Ireland, via Bangor in North Wales. He joined our team as our church administrator and operations officer having managed a coffee shop and completing a BA in English. He's married to Alys and father to 1.
Jamie Hurd - Elder
Jamie Hurd has been a part of Ammanford Church since his student days when he helped lead our youth ministry. Later Jamie settled into the area, settled down and has been serving as an elder since late 2021
Emyr Jenkins - Elder
Emyr is an Ammanford local - living, learning and now working in Ammanford and the surrounding towns.
Emyr has long been involved with music and worship in the church and since 2022 Emyr has served as an elder.